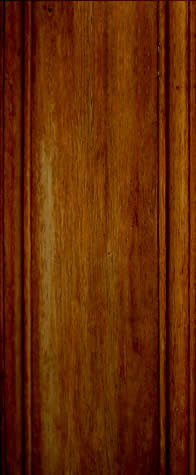 DANCE THE NIGHT AWAY TO THE BIG BAND SOUNDS OF  

THE THOM ROLAND DANCE BAND

THE BEST BIG BAND IN CARROLL COUNTY, MARYLAND

The Thom Roland Dance Band

                 To Receive A Free Demo CD or To Book

                         The Thom Roland Dance Band

              Please Contact Tom Schwartz 410-259-3354

Call or E-Mail us and we can help you plan your next BIG EVENT



Thank You for visiting The Thom Roland Dance Band




OUR FAVORITE LINKS

www.booklivemusic.com A free, fast service for finding musicians,bands, vocalists and entertainers for wedding, parties and every event. Booking entertainers for your special event has never been easier.
Maryland has to offer you and your family

www.partypop.com  Check our listing. Partypop offers a great many services for weddings and other party needs.
This page was last updated: May 18, 2022